Tanzania's favourite dairy product.
Located in Iringa Region, ASAS DAIRIES LTD is a private dairy processing firm that was established in the year 2000 to provide high quality milk products to the local market.
Fat reduced milk, Stabilizer, Yoghurt cultures.
Includes Calcium, Vitamin D, Potassium & Phosphorus.
Rich in calcium for stronger body and mind.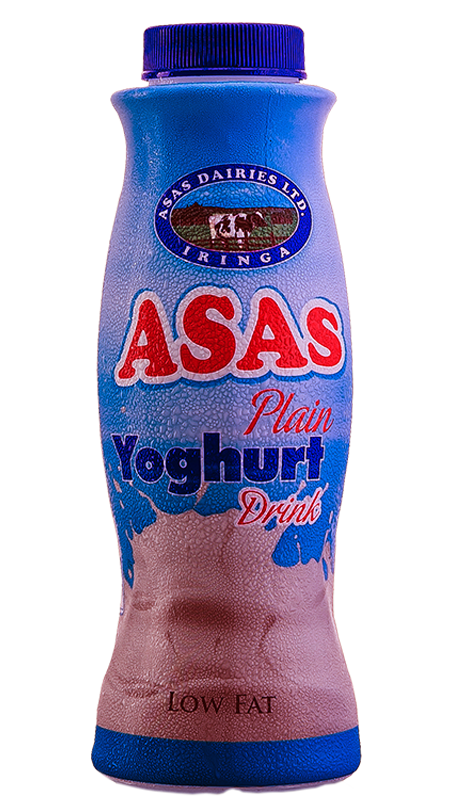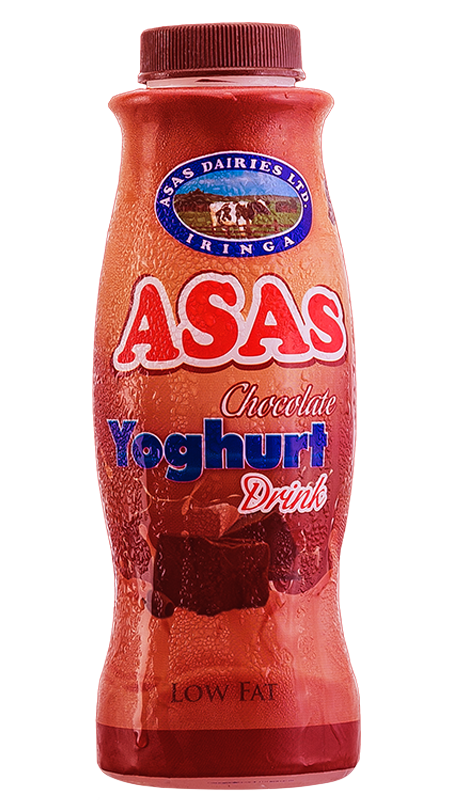 Give your health a flavour daily.
Billion of reasons to be in happy life.
Tanzania's most trusted dairy products.
"Afya ya ubongo wako huimarika kwa kufanya vitu vyema najivuta mapema huku kinywani nasema Asas milk ndio chaguo langu na wenzangu Virutubisho thabiti na afya madhubuti CHUNGA SANA
Usinywe peke yako waite na wenzako"

Abdulrazaki Issa

Doctor
"my favorite thinggggggggg?????????????????????"

Ipty.x

Pro Acrobat
"Mko vizuri product zenu kila mtanzania anatakiwa kuwa proud of always spreading good news of you guys I fell like am part of you."

Merry Light

Make Up artist